I had some apples that were starting to spoil. The flesh was getting punky and the skins wrinkly. Rather than let them go to waste, I pureed them up into a batch of compote. Well, it happened to thicken more than a compote would, so I'm now calling it CompoteJam and using it also as a "Cranberry Sauce" for holiday meals.
What is the difference between a compote and a jam you ask?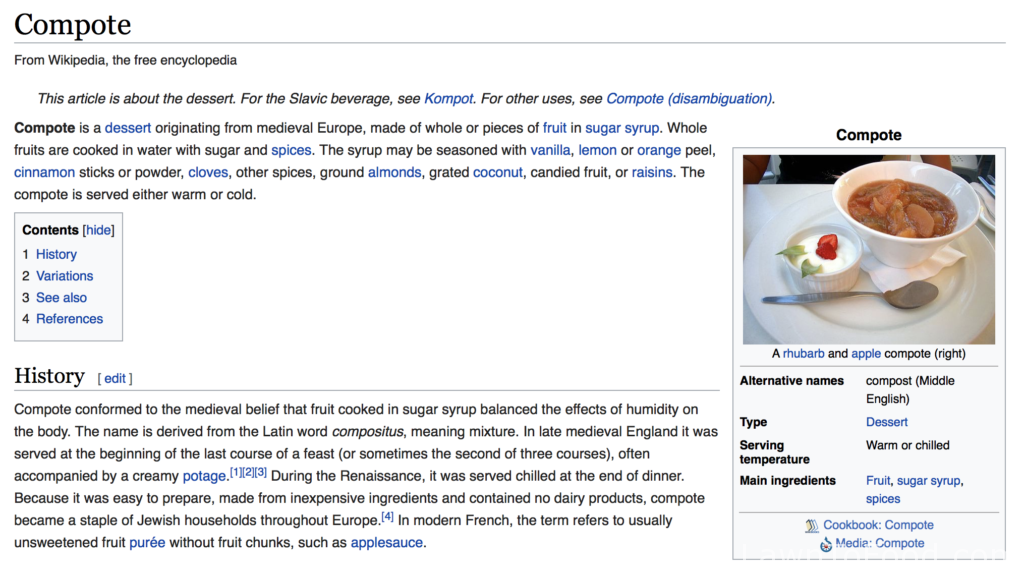 CranApple Compote
The outside skin of my apples was clean and unblemished, but wrinkly and very hard to peel. I chose to quarter them, cut out the core and then put the flesh (with skin attached) into the blender. You could do the same. Blend about 20 cups of apples, using ample water in the blender to help it all get pulverized. Simmer for 30-45 minutes until it starts to thicken, taste, adjust spices and seasonings. Remove cinnamon sticks. Pour into hot sterilized jars and water bath process for 10 minutes. Makes approximately 10 pints (500ml)
20-24 large apples (pureed with water or chunked) = 20 cups
3 cups of whole cranberries
8 cups of sugar
1/2 cup apple cider vinegar
finely grated zest of 1 orange plus the juice
2 cinnamon sticks
1 TB ginger
1 tsp cloves
1 tsp pepper
1 TB salt
Bright-Eyed Lyndas
This is a super quick shortbread recipe that I bake year-round. It's perfect for when you want to use up bottom-of-the-jar jam and it's so pretty when added to a platter of cookies and squares. Cream butter, sugar, vanilla & egg.  Add dry ingredients and mix well. Roll into 36-40 balls. Add jam (see below). Bake at 400F for 10-14 minutes.
1 cup butter
1/2 cup of sugar
1 egg
1 tsp vanilla
1/2 cup chopped pecans or walnuts (optional)
2 cups all-purpose flour
1/2 tsp baking powder