Click here: Lawn to Food Urban Farmstand for daily listings of what is for sale, hours of operation, and location.
Winter Hours: Every Wednesday from 10am until 4pm with baguettes, pretzels, raisin rounds, bread loaves, mini-loaves (such as banana) and blueberry scones. Check our Facebook page for weekly specials.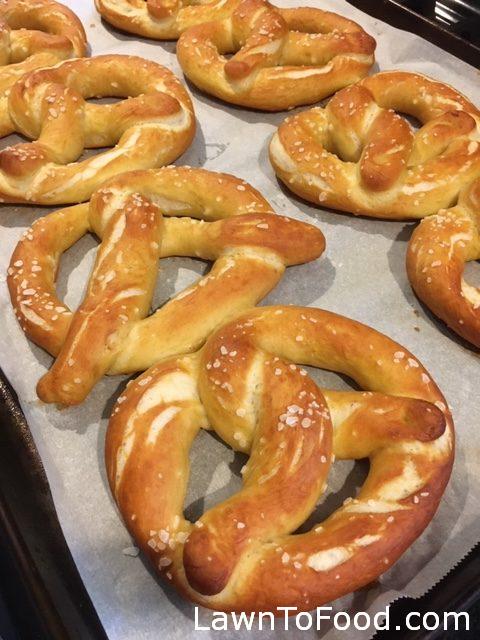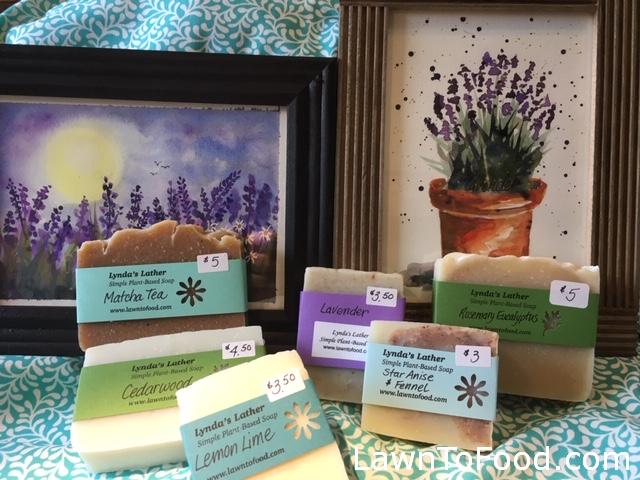 Lynda's Lather Soaps are available year-round but are not set out at the Farmstand in damp weather. Please email lynda@lawntofood.com for private viewing of my soaps, crocheted cloths and artwork which are perfect for gift giving. I also make custom thank-you and birthday cards.