The holiday season for me, is all about gathering my family together. It's our time to chat, relax, play games, sleep, eat, drink and just be merry. In this age of constant to-do lists, work schedules and obligations, it is so refreshing to just stuff that all on a shelf, and simply put our feet up for a few days.
Our children are getting older (26,28,30). Their families grew and gave us a total of 5 grandchildren this year. Two lovely baby girls were born in 2016, Annaleigh (SweetPea) & Paisley (Daisy), plus we inherited two adorable boys through relationship blending (Beet & Bean) which increased Brusselsprout's kinfolk. With all these new little ones in our lives, this holiday season is going to be extra special.
I've been doing food preparations and decorations for a few weeks now, to lessen my last minute load. Building and decorating Gingerbread houses is a time honoured tradition in our household. Over the years, I have developed a simple method to make small houses so that almost everyone can create their own. I'd like to pass that on to you today.
Mix up a batch of your favorite Gingerbread and then finger press a 1/4 inch layerof batter on a greased cookiesheet.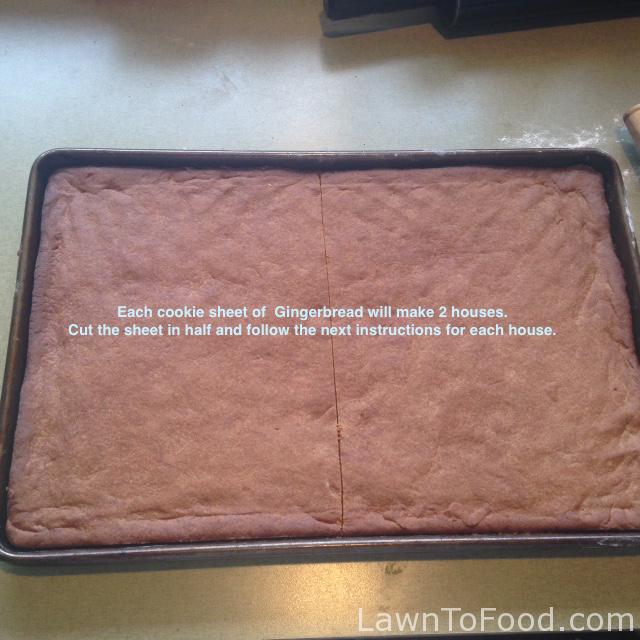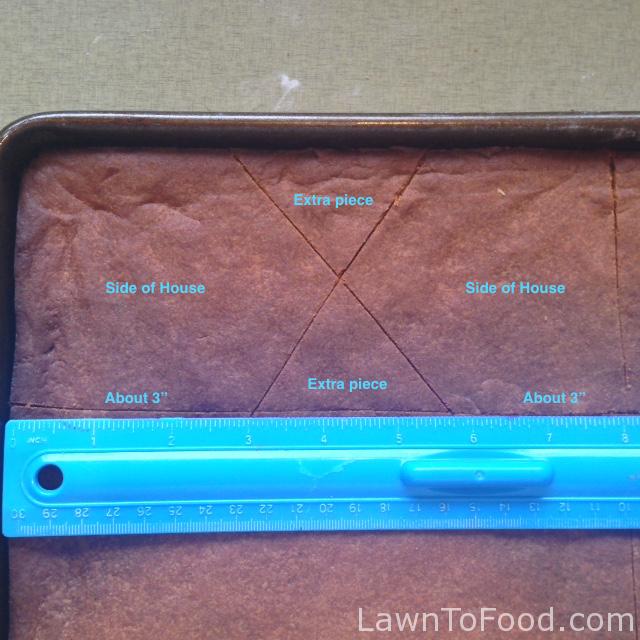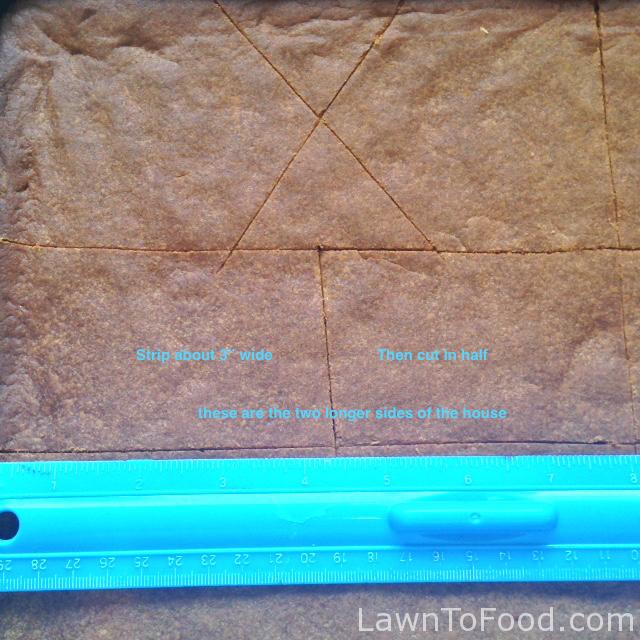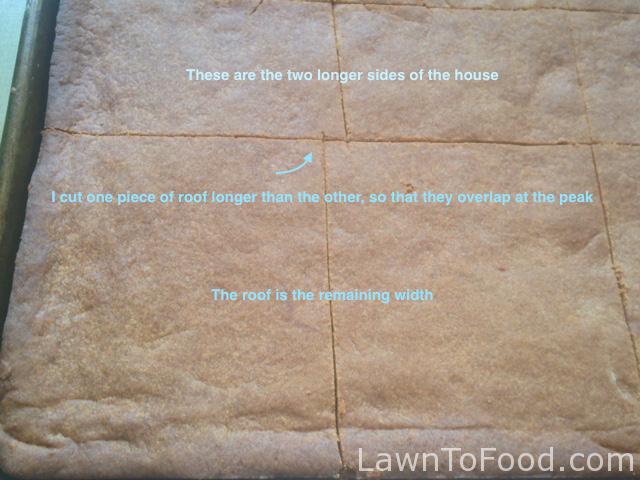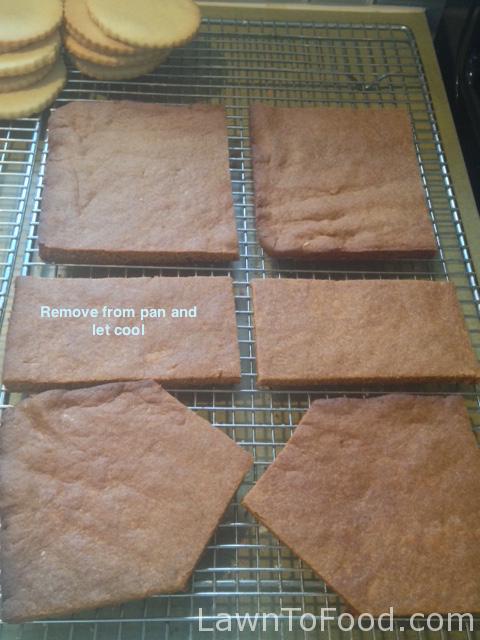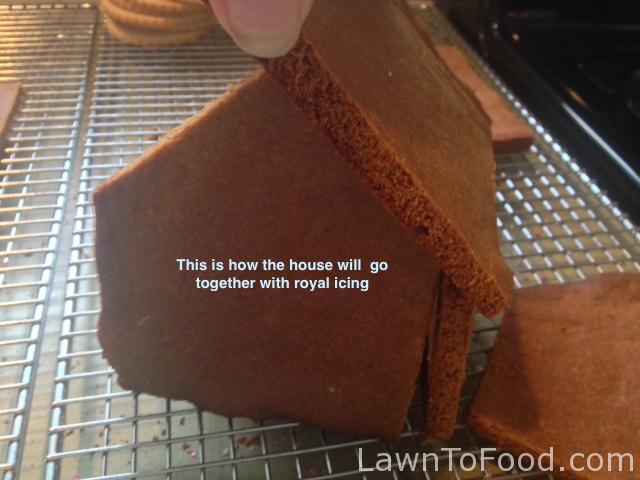 Seasons Greetings to you and yours!